Stars School & Learning Center
April 6, 2023, South Shore Stars' Presentation to Weymouth School Committee for Private School Approval.
The presentation begins at 9:50.
Be a Star in our warm, welcoming community where children, grades 1 – 5 with learning differences can thrive!
Stars School & Learning Center, a private nonprofit school planning to open in early 2024, will be designed for children grades 1 – 5 with language-based learning differences, like dyslexia and co-occurring conditions, including ADHD. Our day-school, the first of its' kind on Boston's South Shore,  will offer a unique experience for students, with average to above average intelligence, whose diverse learning styles may not be leveraged by a traditional academic setting.
Under the direction of Dr. Jennifer Curtis, Chief Executive Officer of South Shore Stars and former Superintendent of Weymouth Public Schools, and a faculty of learning disability specialists, each student will be nurtured academically, socially, and emotionally.
Each student will have access to:
A comprehensive learning plan that links specific diagnostic information, with specialized instruction, modified curricula and other related services (e.g., occupational therapy, counseling, speech therapy).
Assistance using state-of-the-art materials and methods to address specific learning differences by Orton-Gillingham trained and certified teachers and staff.
Individualized tutoring to assist students in meeting their individual academic goals.
A South Shore School that values building confidence, friendships, and a love of learning.
We believe that students learn best when instruction is direct, sequential, multi-sensory, and addresses individual strengths and differences. Our approach to education is designed to help students reach their full potential. From our curriculum to our class sizes, everything we do is grounded in scientific research and decades of experience and evidence-based methods.
Along with our day-school program we also offer additional programs for our students such as enrichment opportunities, summer programs and afterschool activities.
Thank You For Your Interest!
Give Today - Shape Tomorrow
Thanks to the philanthropic support of our Board, parents, the community, advocates and friends, Stars School & Learning Center is embarking on an ambitious $1.4 million, 12-month Capital Campaign to open the 3rd floor of our Stars' campus on 163 Libbey Parkway Weymouth, MA. This new build out will house a new modernized innovative facility for children in grades 1 -5 with dyslexia and other related language-based learning differences across Boston's South Shore.
As with all independent private nonprofit schools, Stars School & Learning Center will rely on the generosity of its community to invest in the people, values, and principles that are at the core of our mission.
Please take a moment to learn more about this transformative initiative and to consider a one-time gift, or 3-5 year pledge. Your gift of any size will help us reach our $1.4 million goal!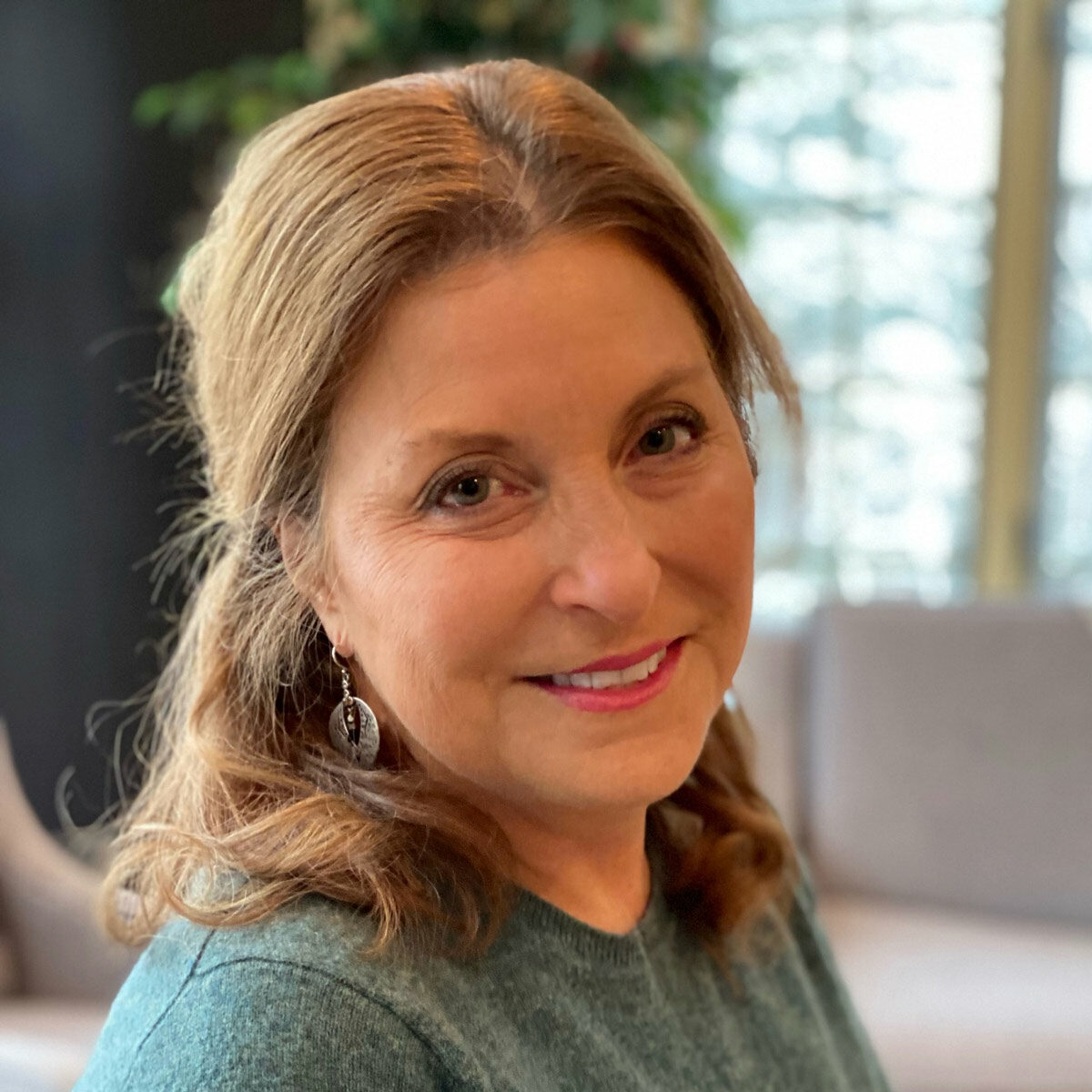 If you wish to speak to someone personally about a donation,
Please Contact
Here are a few things YOU can do to make a difference!
DONATE to Stars School & Learning Center

Your financial support will help Stars School & Learning Center build custom designed programming, exceptional facilities, and a dedicated specialized faculty and staff. 

Ask if your company offers a MATCHING GIFT PROGRAM

If so, this could double or even triple your gift to Stars School & Learning Program.

Include Stars School & Learning Center in YOUR WILL

This is a great way to help Stars School & Learning Center, reduce taxes for you and your heirs, and ensure that your money helps those organizations you are most passionate about.  

Host an EVENT 

Contact the Development Office to offer your home or a favorite restaurant for an event in your area. This is a great way for advocates, community partners, parents, and potential families to network.

TALK about Stars School & Learning Center 

Speak with your friends and neighbors so they learn more about our innovative programs on Boston's South Shore. 

NETWORK

Introduce us to local newspapers, radio or TV contacts who might be interested in doing a story about Stars School & Learning Center and it's life-changing impact.  

Tell us about LOCAL COMMUNITY EVENTS

So we can advertise or attend. 

HELP IDENTIFY prospective students

There are so many students that need a place like Stars School & Learning Center! If you know of a student who is struggling, let us know. 

INTRODUCE US to corporations and foundations

Do you know anyone who serves on a board? Let us know so we can introduce them to Stars School & Learning Center. 
To give us feedback or to get involved, send us a message!