In 2009, Stars was among 60 agencies chosen from a nationwide pool of hundreds of applicants to receive a new Early Head Start grant. We were recognized for our proven track records of providing school readiness, family support, continuity of care, successful inclusion of children with special needs and having collaborative relationships with private and public entities to coordinate services.
The goals of Early Head Start Stars are to:
Provide family-centered services designed to promote the optimal development of infants and toddlers.
Enable parents to fulfill their roles as caregivers as they move toward economic self-sufficiency.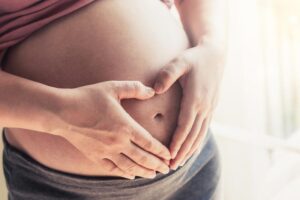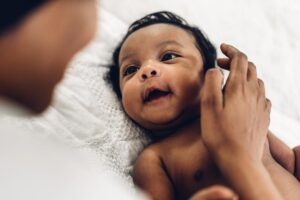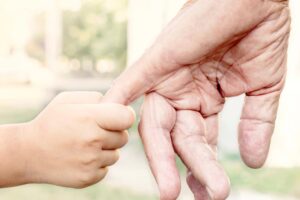 Open to pregnant women and/or families with children under age three who are residents of:
All Early Head Start Stars services are free of charge to eligible residents.
We have clear specific objectives based on the cornerstones of child development, strengthening families, community building and staff development.
Early Head Start Stars is a two-generational comprehensive program operating year-round with an enrollment of 72 pregnant women and/or families with children under age three who meet federal income guidelines. Two-thirds of our families are recent immigrants or refugees.
There are two program options: Home Visiting and Family Child Care.  Our Home Visitors and FCC Providers are supported by an experienced leadership team that includes a Family Support Clinician, Maternal/Child Nurse, Nutritionist, and Early Childhood Education Specialists.  Family support practice is integrated in all of our work.
Our programming is based on ongoing research, and we intentionally implement programming that  fosters each child's social and educational competence, as well as each family's engagement.  Families consistently respond in our annual program self-assessment that they are better able to support their children's learning and are better informed caregivers.
Connect with us today to discuss your needs and see if you qualify.
Call 781-986-4644 or use the form on this page »