Research supports Family Child Care being the ideal child care setting for infants and toddlers, providing an opportunity to form a close bond with caregivers, a comfortable home setting and flexibility in scheduling.  Stars has operated a Family Child Care System since 1975.  Our team of Early Childhood Specialists, a Family Support Clinician, and a Nutritionist supports each Family Provider to create a warm, nurturing environment with the structure and individual planning that are the hallmarks of quality early education settings.
All families in service area are eligible. All Stars programs accept child care vouchers.
Stars FCC Homes are located in Braintree, Brockton, Holbrook, Quincy, Randolph and Weymouth.

For children ages 6 weeks to 3 years.

Stars FCC Homes are open year-round, Monday-Friday, 10 hours a day.

Early Childhood Specialists visit each Home several times a month.  They are a resource and support to both parents and providers helping them to meet each child's individual needs.

We use the research-based Creative Curriculum for Family Child Care, providing a developmentally appropriate structure for planning and implementing  a program that  emphasizes individual learning, partnerships with families and learning through play.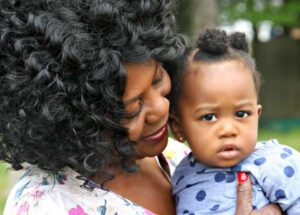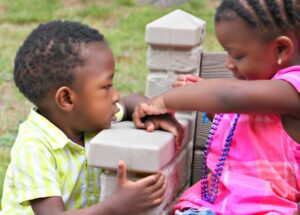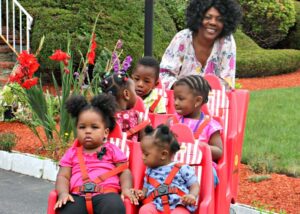 We are also seeking EEC-licensed Family Child Care Educators in Weymouth and Quincy who would like to join the Stars Family Child Care System.