For Kindergarten through 5th Graders
Since 1970, Stars has provided the highest quality school age child care programs.  We have invested our resources in developing innovative, research based, best practices that supports social and emotional development and school success with the following goals:
Increased resiliency
Development of  positive values
Improved school attendance, homework completion and academic achievement
Increased aspiration for a positive future
In our centers, children are encouraged to grow in self-reliance and self-expression as they enjoy many activities including athletics, arts, games, drama, cooking and field trips. We aim to excite children about reading and writing by integrating literacy activities into each center's daily schedule. Throughout the year there are many special offerings which might include: drumming, digital media and robotics. Staff work with parents to develop an individual homework plan, and homework time is a part of each day's schedule.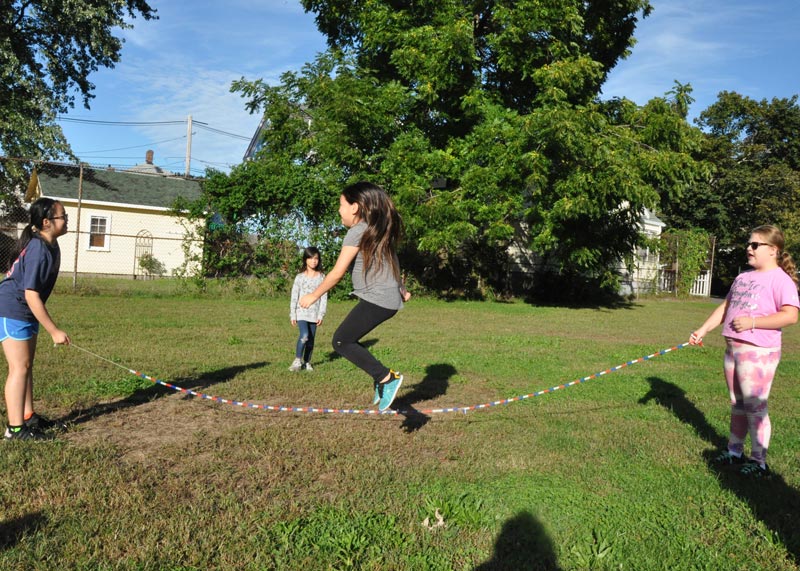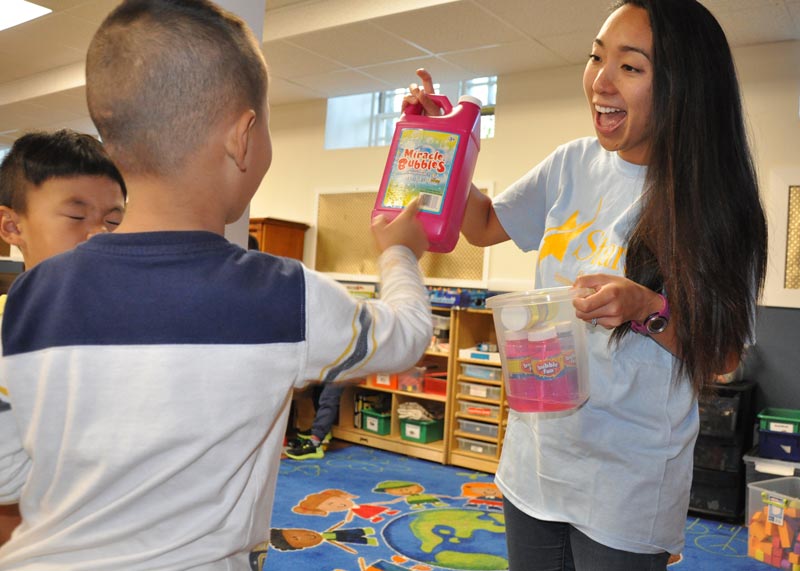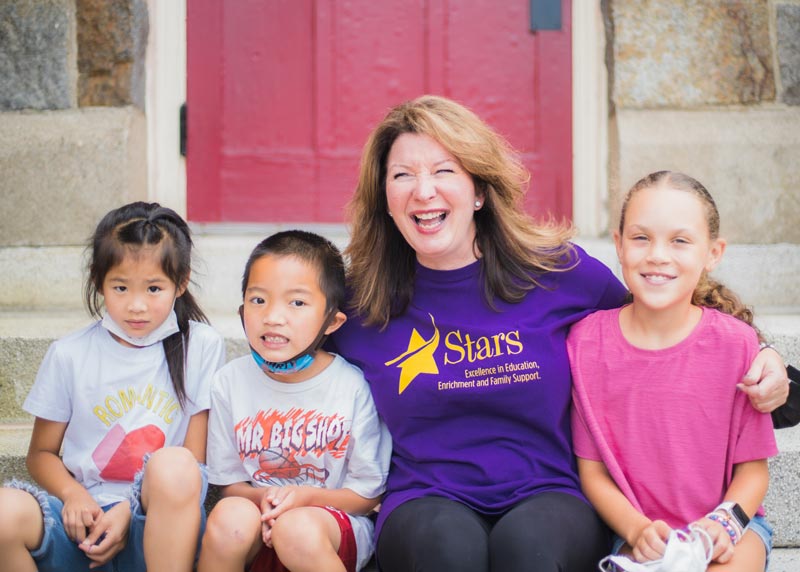 The strength of our school age child care program is the strong positive relationships staff develop with children. We support our children to express their feelings and resolve disputes while developing problem solving skills and empathy. By building a strong sense of community, our children feel supported by staff and their peers.