Our three nationally accredited preschool centers offer young children the opportunity to learn in a supportive education environment.  Teachers plan child-centered activities that are fun and spark exploration, creativity and the mastery of new skills.
The foundation of our preschool program's structure is HighScope, which emphasizes the type of child-centered learning that research has demonstrated is most effective in helping young children reach appropriate developmental milestones. Teachers assess children's developmental growth and use this information to develop teaching strategies and curriculum.
Supporting social and emotional learning is the heart of Stars' programming and integrated into our daily practice.  Low child staff ratios, small group size, and specialized training are essential to our success.  Activities are included in weekly classroom plans that support the development of positive peer relationships, empathy, problem solving skills and the ability to self-regulate.
We place great value on the partnerships we form with our families, believing that parent involvement is essential to children's growth and development.  We build trusting relationships with families, incorporating respectful communication that considers diverse family structure, values and traditions. Our Preschool Family Support Clinician helps staff and  parents/guardians with behavior management, coping with family stress and finding needed resources.
Our teachers are very diverse, speaking many languages, reflecting our families' backgrounds.  Our culturally competent, multicultural approach is designed to support each child's construction of a knowledgeable, confident self-identity, along with an appreciation of different cultures.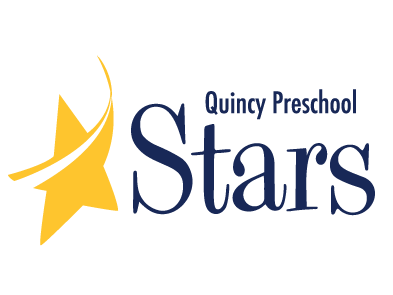 Quincy
146 E. Squantum St., Quincy, MA 02171
617-328-7035
Please contact Enrollment about scheduling a visit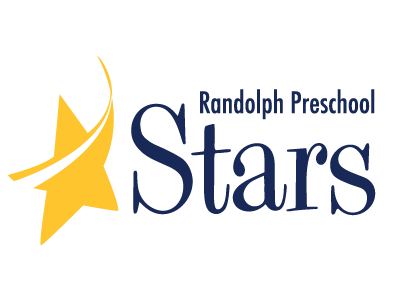 Randolph
45 Pleasant St., Randolph, MA 02368
781-961-5310
Please contact Enrollment about scheduling a visit
Weymouth
1320 Commercial St., Weymouth, MA 02189
781-335-0704
Please contact Enrollment about scheduling a visit