Stars Summer Camp at Hale Education 
Have a Star-Studded Summer at Hale Education with Stars Summer Camp! With the help of our certified teachers and experienced staff, your up-and-coming star will be poised to show off new talents to peers and educators come September. 
This summer's programs run weekly July 3 - August 25, 2023.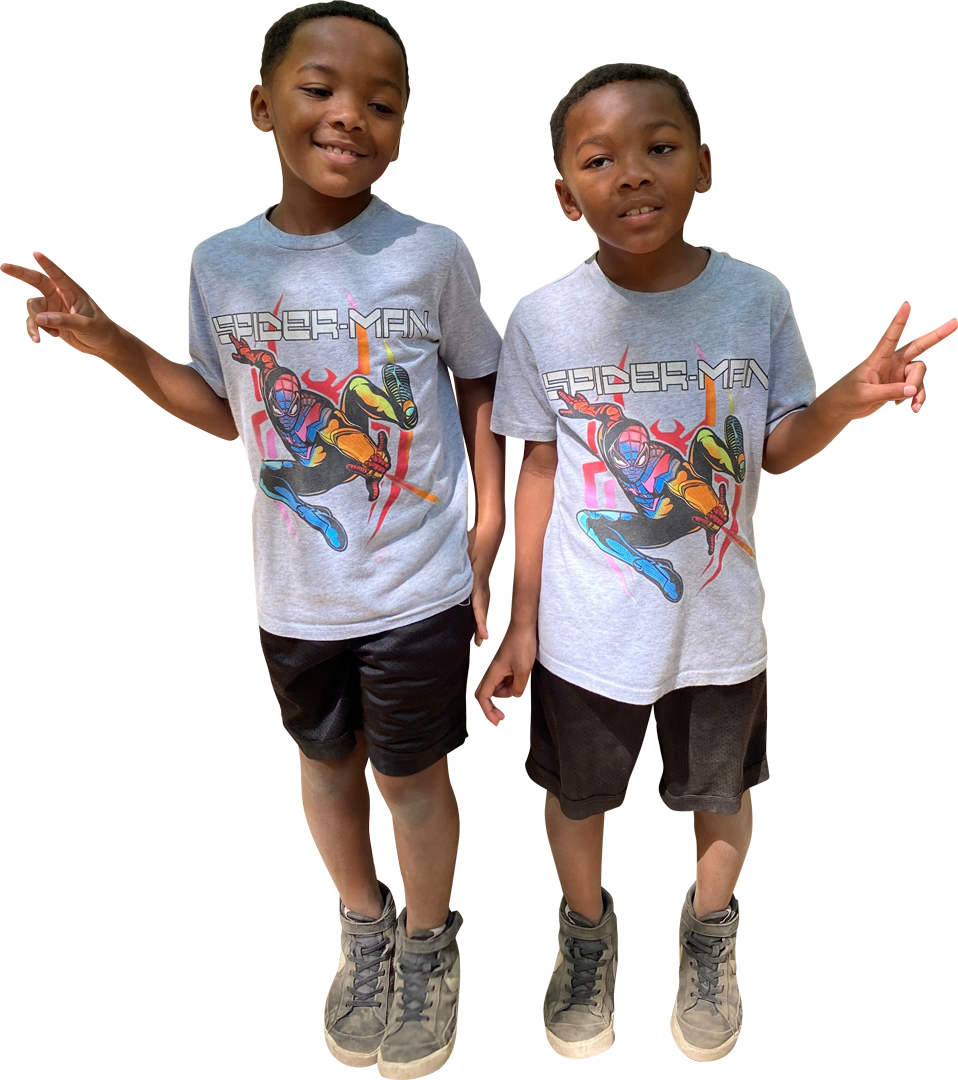 Eligibility

Children entering grades 2 - 6

Dates

Weekly July 3rd - August 25th
Registration available for one week or multiple weeks

Time

Campers are onsite from 8:30am - 4:00pm

Getting to Camp

Bus pickup times occur between 7:30am - 7:50am

Round-trip bus transportation available from Quincy, Weymouth and Randolph

Drop-offs starting at 4:30pm with after care available until 6:00pm
Cost

$380/1st week, $360/additional weeks 

Private pay slots available
Discounts for additional weeks enrolled
South Shore Stars accepts child care vouchers
Sibling discounts available

South Shore Stars can offer the red-carpet treatment for families at such a significantly discounted rate as it is partially funded through state education grants and by the support of United Way and other community partners who contribute to the program.
A professional, experienced staff and on-site directors carefully plan age-appropriate activities, including:
Boating

Yoga

Archery (Staff are American Red Cross Certified

Music

Drama

Athletics

Martial Arts

Movement

Robotics

STEM Activities

Swimming (Staff are American Red Cross Certified

Ropes Challenge Course

Educational Programs (Taught by Certified Teachers):

Summer Reading, ELA, and Math

And more!
8:30-8:55 - Arrival, Check In, Breakfast (provided)
9:00-9:45 - Arts & Crafts
9:50-11:25 - Swim Lessons / Free Swim
11:30- 12:15 - Lunch (bring from home)
12:20-1:05 - Archery
1:10-1:55 - Games
2:00-2:45 - Movement
2:50-3:35 - Snack (provided)
3:35-4:00 - Clean-Up and Departure
Special Events & Theme Weeks 
H2Woah

Survivor

Color Wars

Hollywood

Celebration of Nations

Carnival
Situated on 30 acres of unspoiled woodlands, winding streams, extensive hiking trails, and scenic ponds, Stars Day Camp offers the perfect backdrop for a summer of outdoor exploration and learning. Our day camp consists of playing fields, a swimming beach with changing area and bathroom, an outdoor activity pavilion, arts & crafts, and lodges.
Frequently Asked Questions
Stars Day Camp is for campers entering 2nd - 6th grade
The majority of our summer staff work in our afterschool programs during the school year or are returning staffers from the previous summer.
No, campers need to pack a lunch that doesn't easily spoil in an insulated pack an ice pack and a refillable water bottle, we don't heat or refrigerate lunches. Stars Day Camp provides breakfast and an afternoon snack. 
A backpack with Lunch, refillable water bottle, swimsuit, towel, sweatshirt, rain jacket and sneakers. No flip-flops, jellies or sandals.
Stars Day Camp is licensed and regulated by the Westwood Board of Health and complies with all Massachusetts Department of Public Health regulations for day camps.
Please do not send your child to camp if they are sick. If your child becomes ill at camp you will be called to pick up your child.
Email enroll@southshorestars.org or call 781-331-8505 we will work with you and your local voucher agency to have your voucher written out to Stars for the summer.
Hale Health Form and Medication Consent Form, along with up-to-date immunizations.
Act now! Space is limited.